Hollywood in Vienna
Film Music Festival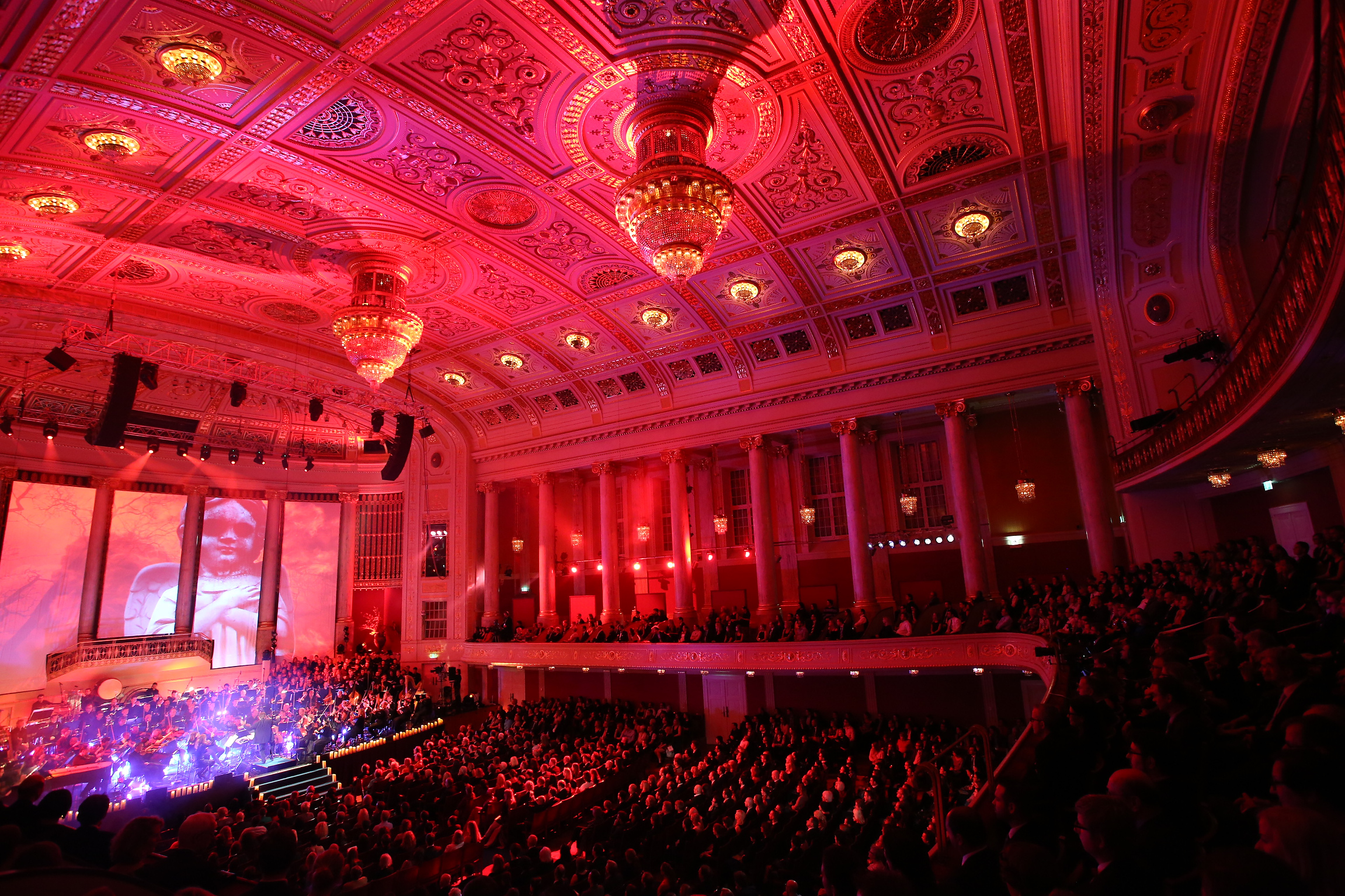 The annual film music festival honours world class composers with a tribute concert. One famed composer is highlighted with his or her works and presented with the Max Steiner Film Music Achievement Award by the City of Vienna. The televised concert airs in over 35 countries and is produced in collaboration with various Oscar-, Golden Globe- or Grammy winners such as John Barry, Howard Shore, Alan Silvestri, Lalo Schifrin, James Horner, Randy Newman, David Newman, James Newton Howard, Alexandre Desplat, Danny Elfman, Hans Zimmer.
Michael Balgavy is creative director and co-producer of the internationally renowned annual film music festival »Hollywood in Vienna«. His works includes video editing and animation, set design, light design, graphic design, writing and music & sound editing.
Contributors and performers include John Powell, Brian McKnight, Deborah Cox, Richard Bellis, Steve Bramson, Al Jarreau, Keith Lockhart, Steven Gätjen, Gedeon Burkhard and many more.
produced with tomeK productions, echo medienhaus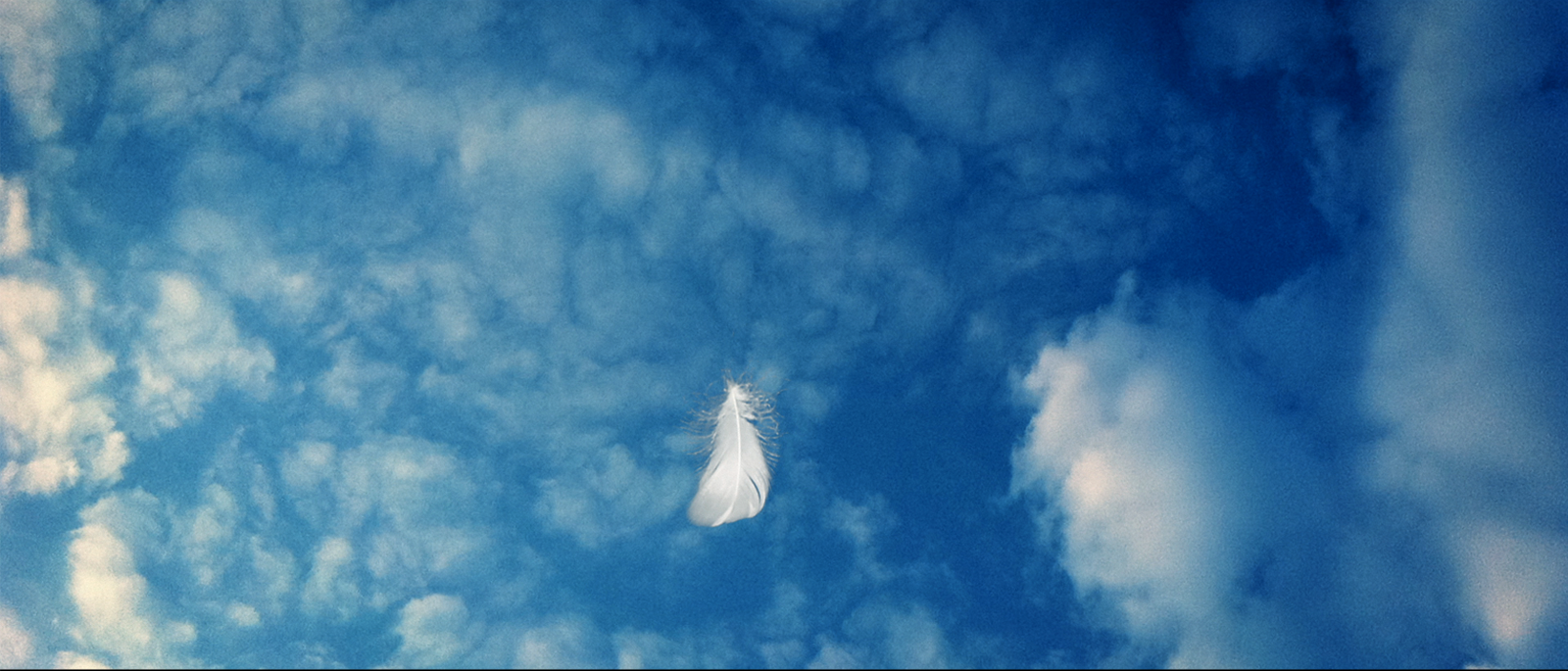 Event Posters:
Program Magazine: